The Constitutional
Take your morning constitutional in style with this dapper, banded straw hat.
---
This simple but elegant straw hat is perfect for sunny walks, days at the beach, or eating lunch al fresco. It comes in a wide variety of light, summery neutrals, each with a dark navy cotton band.
---
* Image: Wheat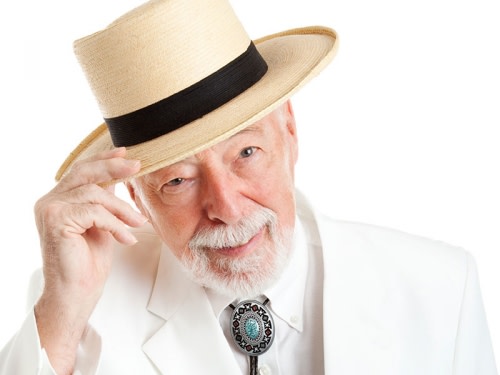 ---
Take advantage of exclusive deals, and save by becoming a Mad Hatter Hat Club Member.
What Our Clients Say...

The service at Mad Hatter in phenomenal! The wonderful stylists and salespeople were kind, helpful, and dedicated to helping me find exactly what I was looking for. Highly recommended!