The Newsboy
Casual sophistication and good old fashioned practicality meet in the Newsboy Cap.
---
This style has been a classic for decades, and for good reason. Versatile and timeless, it's appropriate for a wide variety of occasions.
The Mad Hatter Newsboy features high-quality, machine-washable wool and durable construction, so that kids can be kids and still look good at the end of the day.
---
* Image: Slate Blue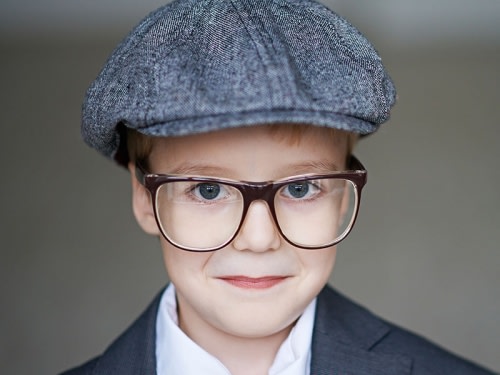 ---
Take advantage of exclusive deals, and save by becoming a Mad Hatter Hat Club Member.
What Our Clients Say...

The service at Mad Hatter in phenomenal! The wonderful stylists and salespeople were kind, helpful, and dedicated to helping me find exactly what I was looking for. Highly recommended!